Bike route Zielona Góra – Botanical Garden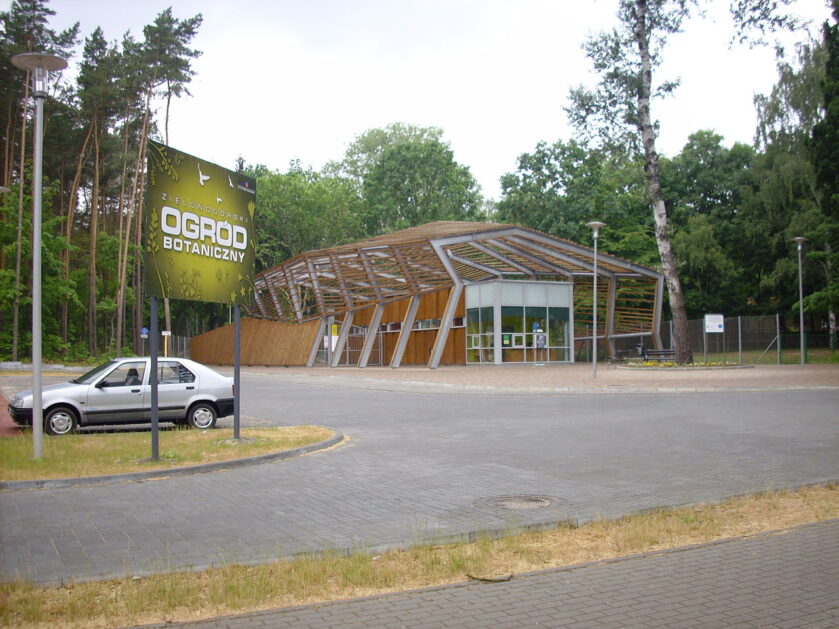 The route should take 8 minutes, the length of the road is 1.8 km. We start from the apartaments and walk down Generała Józefa Sowińskiego Street towards Kraszewskiego Street. We turn right into Strzelecka Street and then left again into Sikorskiego Street/DW 283. We go straight ahead, then turn right into Botaniczna Street. Driving down this street, we get to the main roundabout, where we take the second exit into Tatrzańska street. On the left side we will find Ogród Botaniczny UZ. 
Botanical Garden – what's there to see?
A special attraction for families with children is the Fairytale Farm Mini Zoo. The facility is part of the Botanical Garden in Zielona Góra, where on the playground you can see animals and figures of famous fairy tale characters. If you are interested in this place, take a look at our entry Botanical Garden in Zielona Góra – sights in the city. You will surely find out what surprises are waiting for you and your family.