Cruises on the Oder Zielona Góra-Cigacice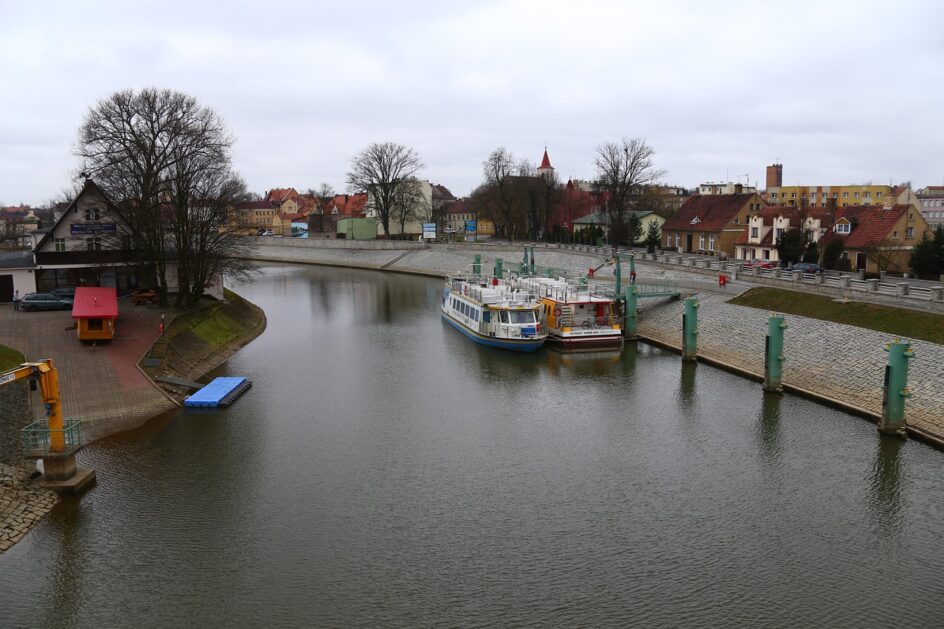 Do you want to feel like the protagonists of the cult comedy "Cruise", and by the way, get to know the beauty of Odra and the surrounding area? Cruises on the Oder Zielona Góra-Cigacice are cruises on passenger ships in the Central Odra Valley.
A cruise on the Oder is a great form of spending free time. As part of the Odra project for tourists, the following are offered:
Open cruises (1-2 hours)
Charter cruises
School cruises
Theme cruises
Occasional events
Conferences and training
Catering, cafeteria and regional products
Lagoon and Zephyr
These are the names of ships that run on the Oder. There are two decks for passengers at the disposal of passengers. Upper (sunny) for 30 people and bottom for 62 people with an air-conditioned living room, cafe and souvenir shop. All ships are adapted for disabled people and for transporting bicycles.
Lagoon
ports:
Cigacice, Nowa Sól, Bytom Odrzański, and Głogów
harbors:
Nietków, Pomorsko, Krępa, Bobrowniki, Stara Wieś, Siedlisko
Zephyr
ports:
Kostrzyn n / O, Słubice, Frankfurt n / O, Krosno Odrzanskie
harbors:
Kostrzyn Fortress, Górzyca, Urad, Gostchorze
Cruises on the Oder Zielona Góra is another attraction that attracts tourists to the capital of the Lubuskie Voivodeship. The exact plan of cruises, prices can be found at www.odradlaturystow.pl